Caring
At Music Row Dentistry, we care about your health. Not just your teeth. We believe a healthy smile is the best smile.
Efficient
We know you're busy. We are too. That's why we want to get you in and out without draining your day.
Affordable
Dentistry doesn't have to cost an arm and a leg. We believe in providing quality service at affordable prices.
Integrity
We believe exercising integrity in everything you do is important, so we practice it daily.
Professionalism
We are skilled at our jobs and show professionalism in what we do to help you.
Special Needs
Dentistry doesn't apply to everyone the same way. We are accommodating of people with special needs.
Music Row Dentistry Office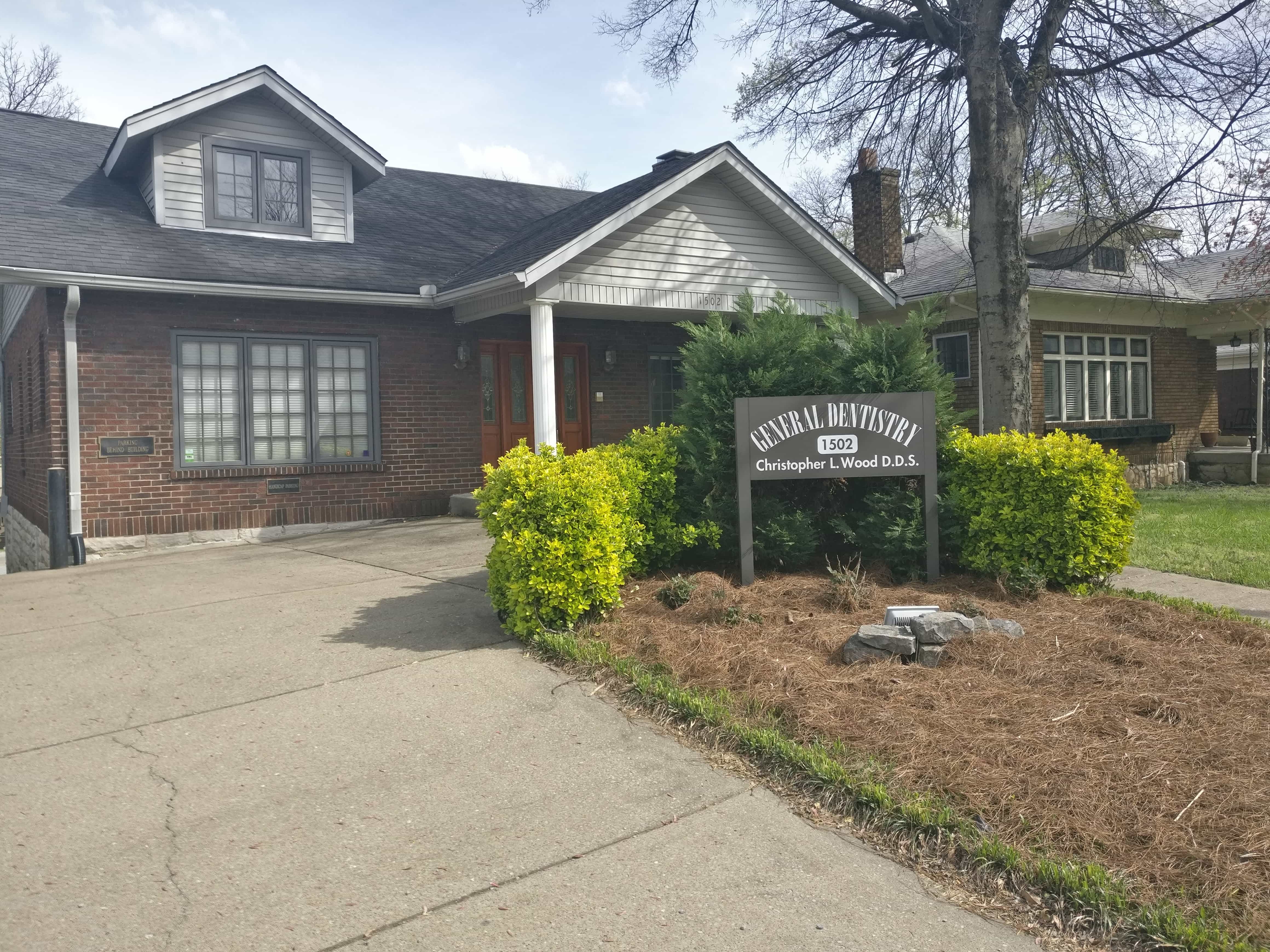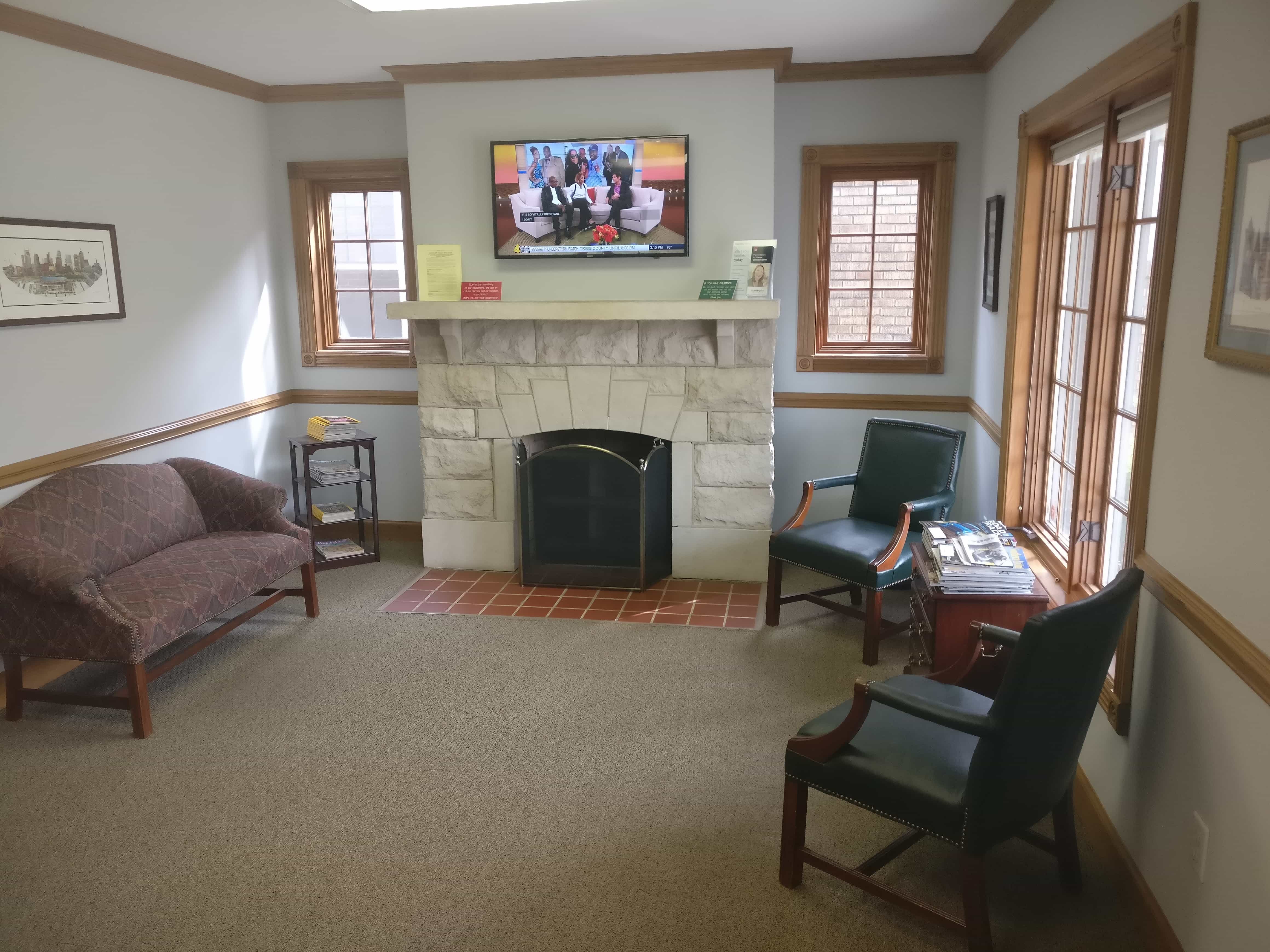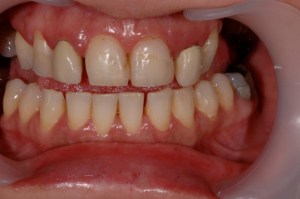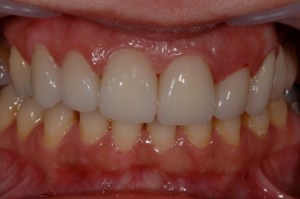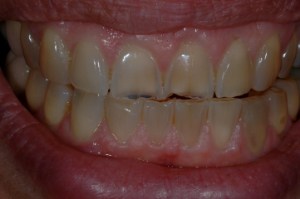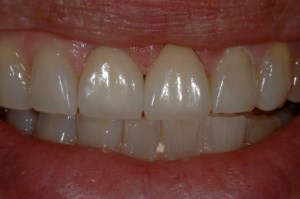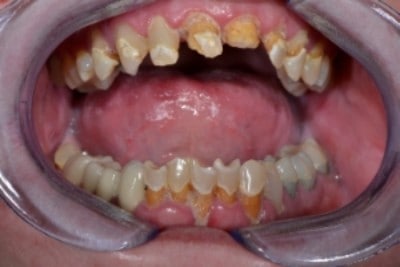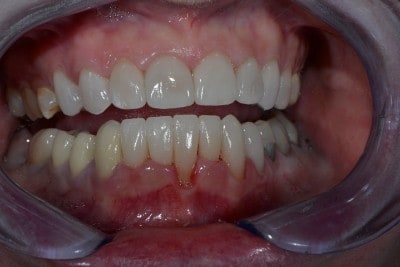 I highly recommend Dr. Chris Wood to anyone for dental work.  He is knowledgeable, experienced, professional, and gentle.  Dr. Wood cares deeply not only about his patients' oral health but also about their personal situations.  His staff is friendly, kind, and capable.  It is no wonder that he has such loyal, long-term patients!
Dr. Wood is an incredible pro! He's professional and courteous to patients. I don't fear going to the dentist knowing I will be seeing him! Dr. Wood cares and that's more than most dentists and he is fully invested in his patients' overall health. Plus, the staff is warm and fun! I highly recommend everyone go to this expert Nashville dentist!