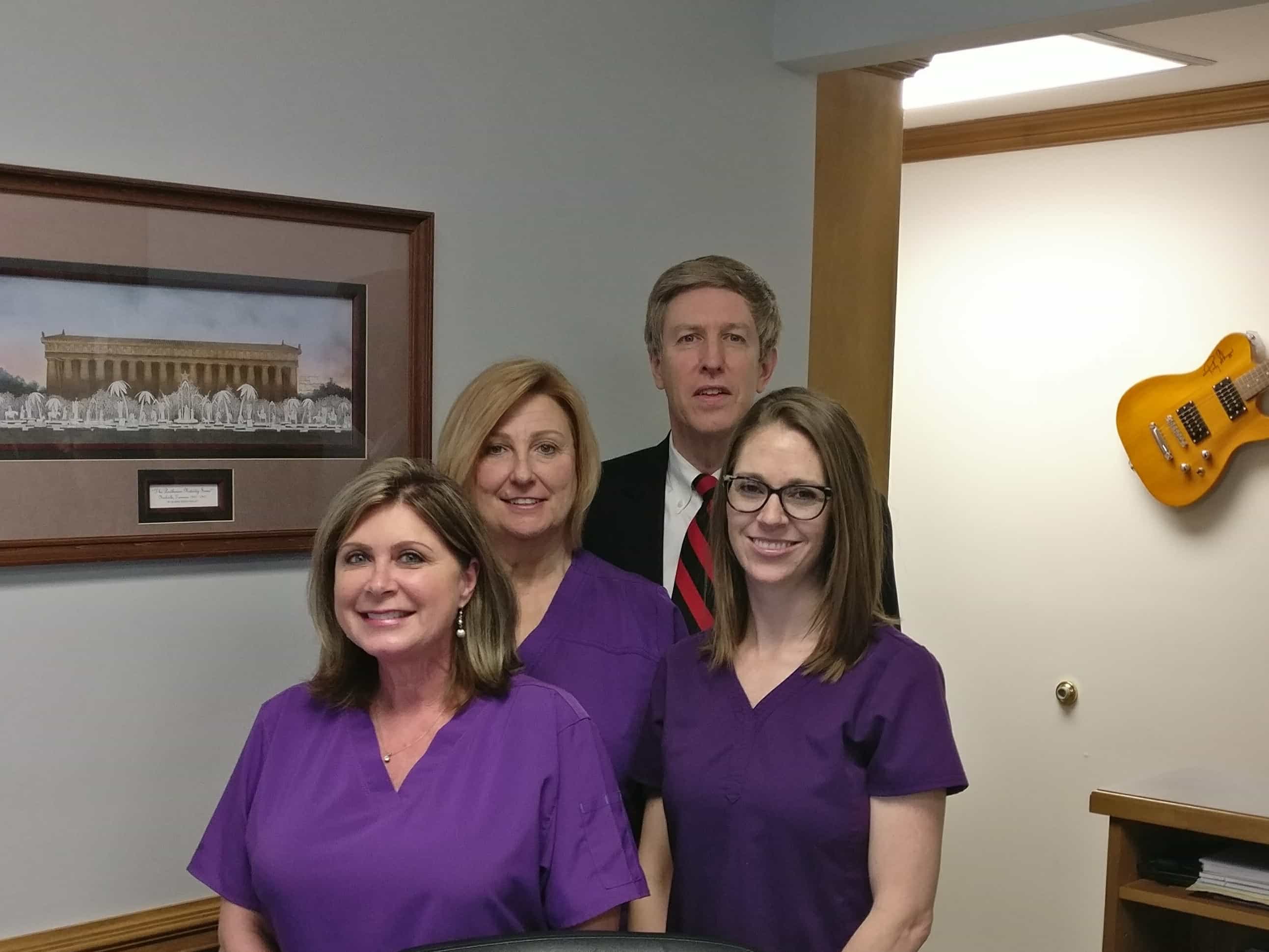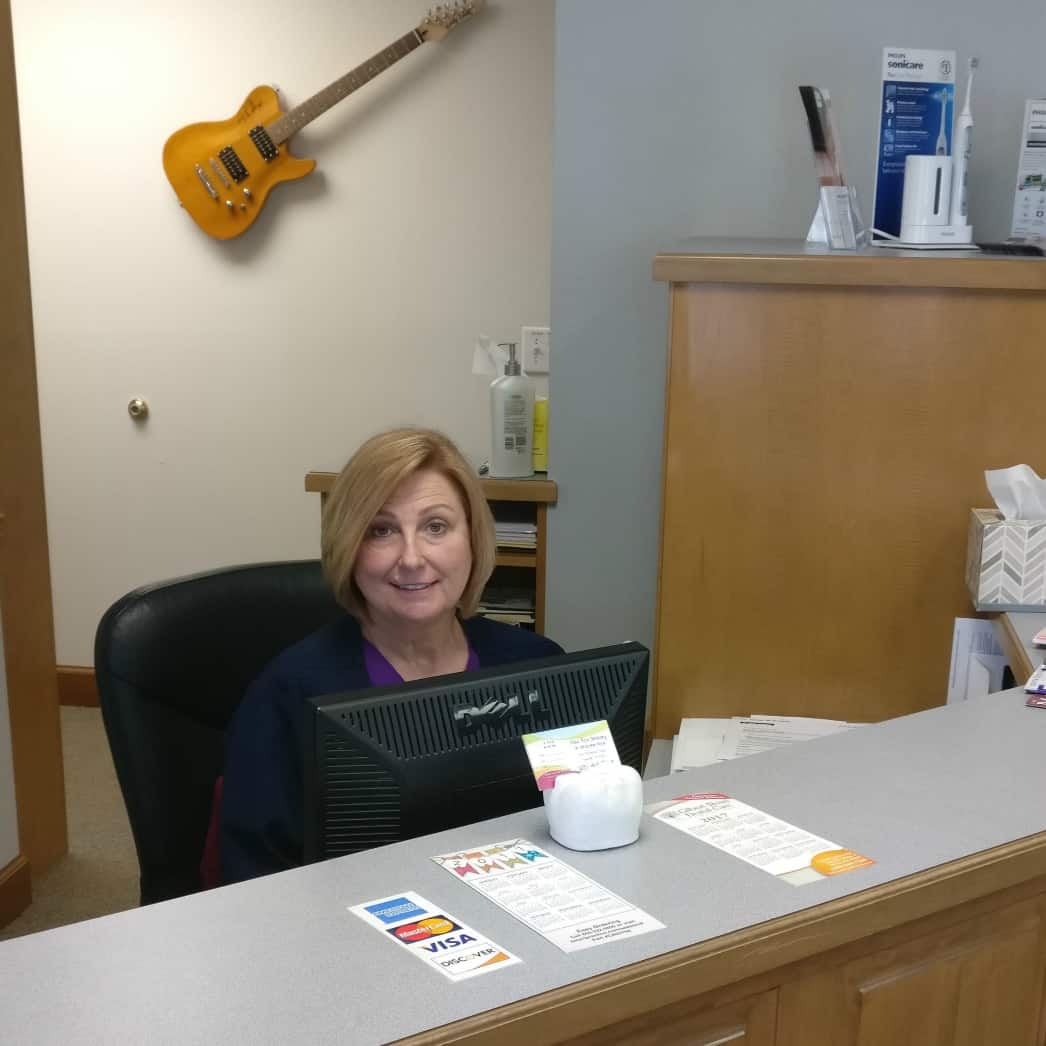 Shelia
Office Administrator
Shelia has been working with Dr. Wood for years. She is kind, considerate and helpful. You will feel comfortable in the office with her there!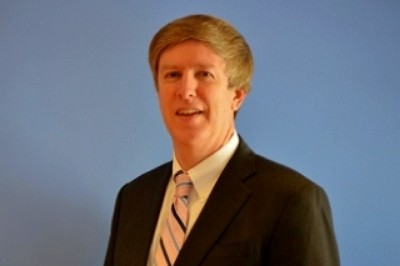 Chris Wood
Dentist
Dr. Chris Wood likes talking with his patients and helping them understand their dental health. He's excited to meet you and improve that smile of yours!
History
A Nashville native, Dr. Wood graduated from Hillsboro High School and then attended David Lipscomb College where he majored in Biology/Chemistry.  December 1978 he received his dental degree from University of Tennessee, Memphis.
Dr. Wood returned to Nashville to begin practice with his Father, Dr. John L. Wood, a pediatric dentist. The original office location was at 7th and Church Street in the Bennie Dillon Building. Winter 1985 both Doctors moved to a Division Street office. Dr. John Wood retired in 1988 and in 1997 Dr. Chris Wood moved into a historical newly renovated 1920's home on 17th Avenue South. More familiarly known as Music Row, Dr. Wood was the first dentist to locate on this historic street.
Present
Dr. Wood remains an active member in the American Dental Association, Tennessee Dental Association as well as the Nashville Dental Society. He has served numerous terms as TDA Delegate, NDS Board Member, Peer Review Committee, NDS Program Chairman & spokesperson for TDA State meeting.
His wife is a teacher at Lipscomb Academy where she has been since their return from Memphis. Dr. Wood enjoys restoring antique cars, traveling and the outdoors.